Events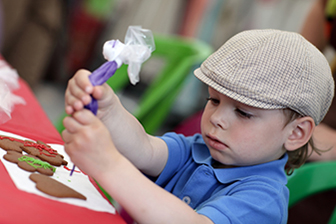 ARTS & CRAFTS
Engage in creative art activities, bingo at the gazebo or fun cookie decorating classes.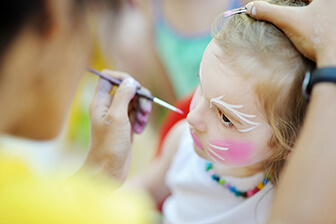 FACE PAINTING & BALLOONS
Let our friendly team add a little sparkle and color to your day as they quickly create fun designs using professional quality paint and glitter designed to be safe on the skin and then discover how balloon animals are made.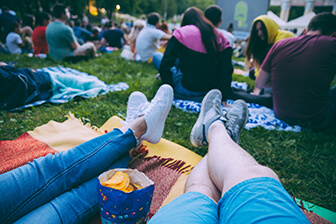 MOVIE NIGHT
Gather the family and watch your favorite movies poolside at H2O.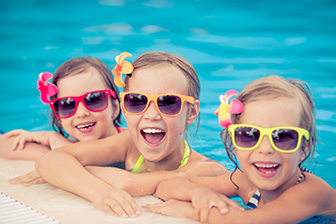 POOL GAMES
Take part in assortment of fun pool games, enjoy a snow cone or compete in pool scrabble, jump rope and hula hoop contests.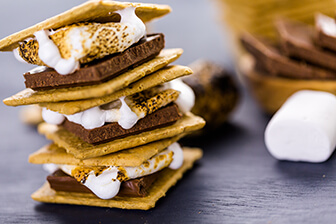 S'MORES
If you happen to be a s'mores fanatic you will have a blast roasting marshmallows and making s'mores - sticky finger syndrome never tasted so good!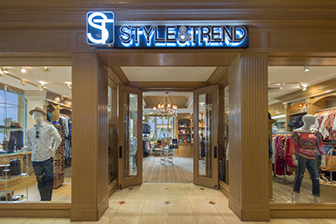 SIP, SHOP AND SAVE
Sip Shop Save is held every Saturday from 4-6pm at Style Boutique. Enjoy complimentary champagne, a personalized shopping experience, and a raffle giveaway.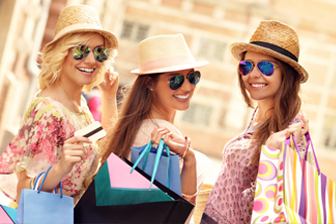 GIRLS NIGHT OUT
Thursdays from 5-8pm at Style Boutique featuring exclusive promos on your favorite fashion accessories. Enter to win a monthly drawing and enjoy complimentary champagne on the first Thursday of the month!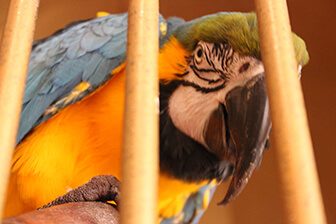 PHYDIAS
Meet Phydias, the resort's resident Macaw! Take his picture and don't forget to say "hello" and he might just say it right back!