Events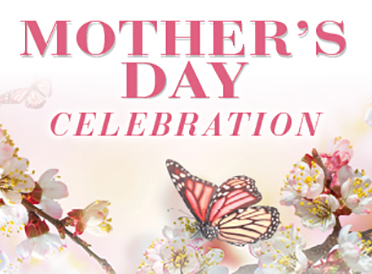 MOTHER'S DAY
Enjoy a sumptuous buffet in a butterfly-decorated ballroom, featuring Honey Cured Smoked Ham, Garlic-Dijon Rubbed Prime Rib, Made-to-Order Omelets, Seafood Delights, Poached Shrimp and Crab Claws, Free Flowing Mimosas, and more! Enjoy a butterfly release at 12:30pm & 1:30pm.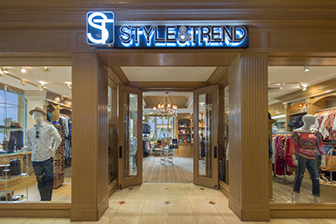 SIP, SHOP AND SAVE
Sip Shop Save is held every Saturday from 4-6pm at Style Boutique. Enjoy complimentary champagne, a personalized shopping experience, and a raffle giveaway.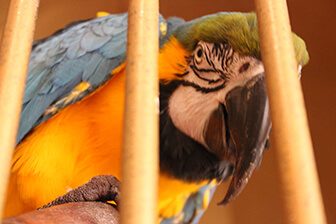 PHYDIAS
Meet Phydias, the resort's resident Macaw! Take his picture and don't forget to say "hello" and he might just say it right back!