Events
MARDI GRAS PARADES
Grab some beads and hit the beach at Mardi Gras February 17-28. More than 3 million beads will be thrown along with elaborate parades, headliner performances, family events, feasting and other festivities.
MARDI GRAS FACE PAINTING
Add a little sparkle this Mardi Gras season on February 18, 24, and 25 as face painters create fun designs using professional quality paint and glitter designed to be safe on the skin. Check with concierge for exact times.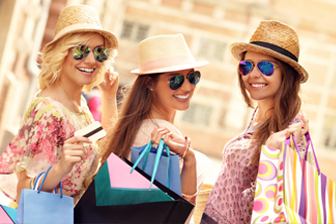 GIRLS NIGHT OUT
Thursdays from 5-8pm at Style Boutique featuring exclusive promos on your favorite fashion accessories. Enter to win a monthly drawing and enjoy complimentary champagne on the first Thursday of the month!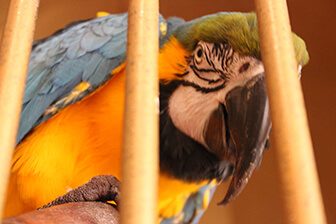 PHYDIAS
Meet Phydias, the resort's resident Macaw! Take his picture and don't forget to say "hello" and he might just say it right back!