Activities & Events
NATIONAL SANDWICH MONTH
Celebrate the whole month of August with the ultimate sandwich indulgence featuring the San Luis Lobster Roll and the Shrimp Salad Roll. Limited time only at Blake's Bistro and H20 Pool + Bar.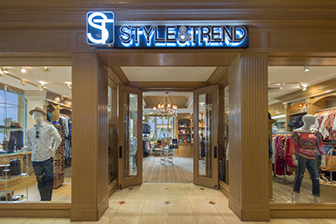 SIP, SHOP AND SAVE
Sip Shop Save is held every Saturday from 4-6pm at Style Boutique. Enjoy complimentary champagne, a personalized shopping experience, and a raffle giveaway.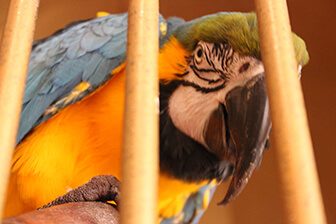 PHYDIAS
Meet Phydias, the resort's resident Macaw! Take his picture and don't forget to say "hello" and he might just say it right back!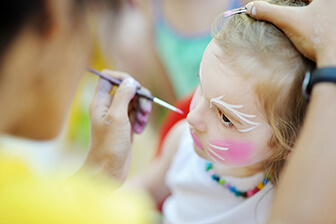 FACE PAINTING
Children (and adults) can't resist getting in on the fun! Let our friendly team add a little sparkle and color to your day as they quickly create fun designs using professional quality paint and glitter designed to be safe on the skin.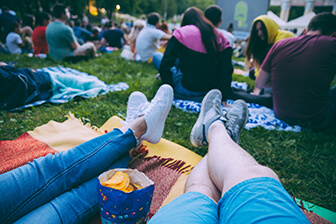 MOVIE NIGHT
Gather the family and watch your favorite movies poolside at H2O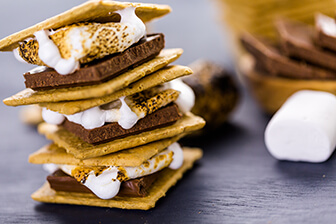 S'MORES
If you happen to be a s'mores fanatic you will have a blast roasting marshmallows and making s'mores - sticky finger syndrome never tasted so good!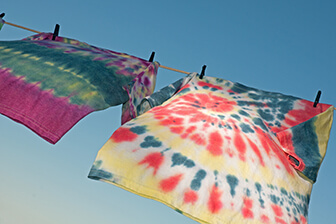 TIE DYE
Tie Dye shirts are not just a fashion statement, they are a science! These far out designs are especially cool if you add your personal touch with your favorite colors and designs. Yeah, you can dig it!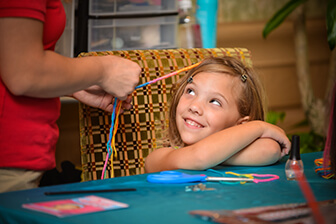 DOLL IT UP
Get pampered and primped ! From hair braids to make-up and manicures and pedicures, your little ones will feel like royalty when they Doll it Up!
Activities offered each day vary and a subject to change or cancel at any time.