Spa San Luis
Awaken all your senses at Spa San Luis at The San Luis Resort. Amid the sounds of the gulf, the scent of beach oleanders and the luxurious feel of fine linens, we have created an elegant and serene environment that rejuvenates and balances your spirit. Here, aromatic facials, therapeutic massages, pampering pedicures and restorative body treatments are presented with exceptional personal service. Our Spa San Luis experts hope to guide you through a journey that is uniquely and personally yours.
DIRECT LINE
409.740.8603
HOURS OF OPERATION
Mon – Thurs: 10AM – 6PM
Fri: 10AM – 7PM
Sat: 9AM – 7PM
Sun: 10AM – 5PM
Policies
A credit card is required to reserve all appointments. We request the courtesy of 24 hour notice cancellation. In the event of a no-show or inadequate notice, a 100% fee will apply. Additional requirements apply to Group Bookings. All services will have a 18% service charge. Gift certificates do not include gratuities. Special requirements apply to Group bookings.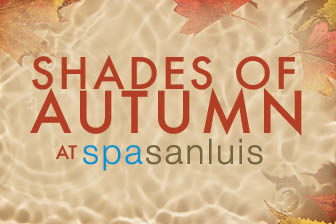 Shades of Autumn
Nourish and replenish your skin after this summer's heat with our new fall treatments.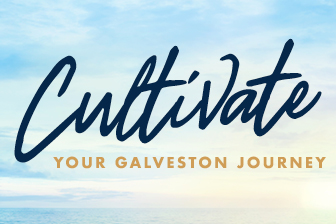 Cultivate Your Galveston Journey
Try one of our signature experiences that embody the essence of the sea breeze and sandy shores. Choose between a signature massage, facial, or couples experience.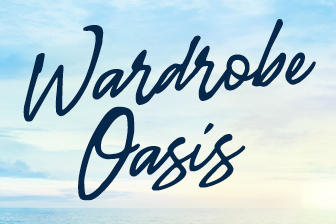 San Luis Wardrobe Oasis
Melt Away with complimentary champagne and a soothing neck wrap while you peruse our latest collection in Style & Trend.